we distribute food
in a healthy and safe way
We design, produce and market modular systems and solutions for meal transport, distribution, maintenance and regeneration in institutional catering sector in over 50 countries worldwide.
COMPANY
meal distribution

specialists
We create high-performance, reliable and sustainable meal distribution solutions for the institutional catering sectors.
HOSPITALS, CLINICS
AND NURSING HOMES
SCHOOLS
COMPANIES
DETENTION CENTRES
TECHNOLOGIES
we care about

continuous improvement
We base all our business processes on the Lean Manufacturing method for continuous improvement. Our research and development, based on decades of experience and know-how, generates innovative and reliable solutions, internationally recognised with patents and awards.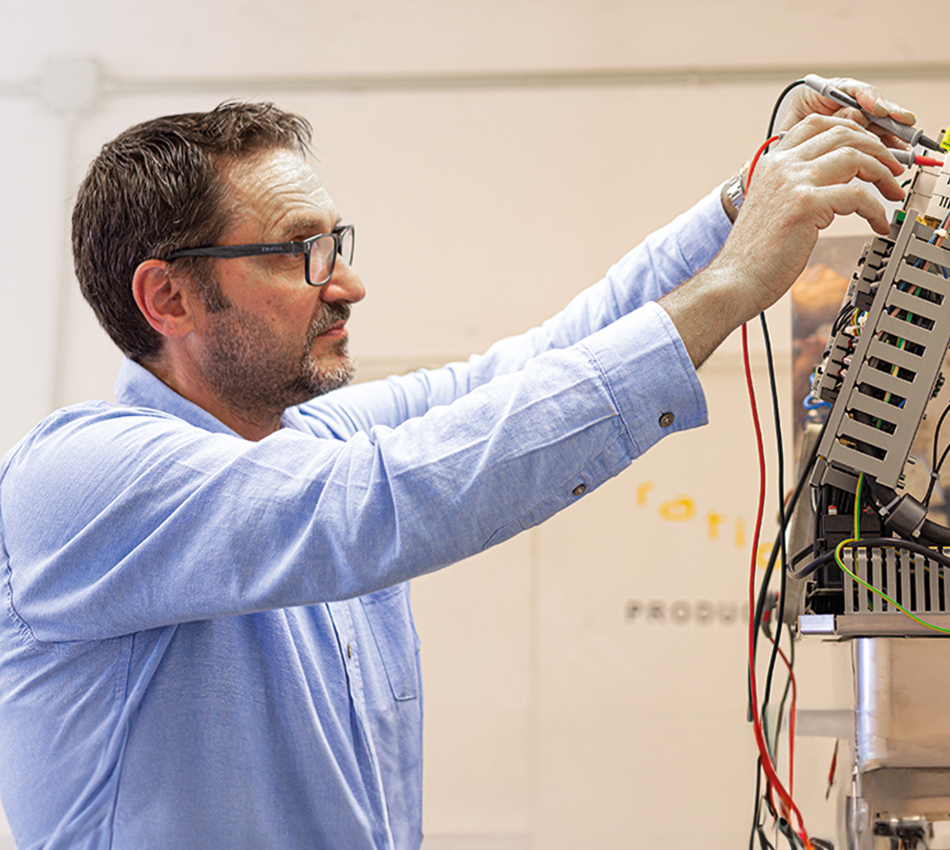 CONTATTI
we
support


our partners worldwide

Our consolidated network of partners, distributors and agents let us work in over 50 countries around the world, making our know-how available to industry consultants and companies. We also have a branch in France, in the Ile de France region, exclusively serving the French market.